Elite Endodontics of NH
182 Central Street
Hudson, NH 03051
1310 Hooksett Road
Hooksett, NH 03106
Elite Endodontics of NH
Welcome to our practice! We look forward to having you as a patient and thank you for selecting us for your dental care needs. We focus on the needs of each patient to provide a comfortable patient experience in a relaxing and modern environment. If you haven't already scheduled your appointment, please give us a call today or click the button below.
Locations
Our Services
Our service is at the core of everything we do. Our team works together to provide a warm, comfortable, and relaxing environment for patients of all ages.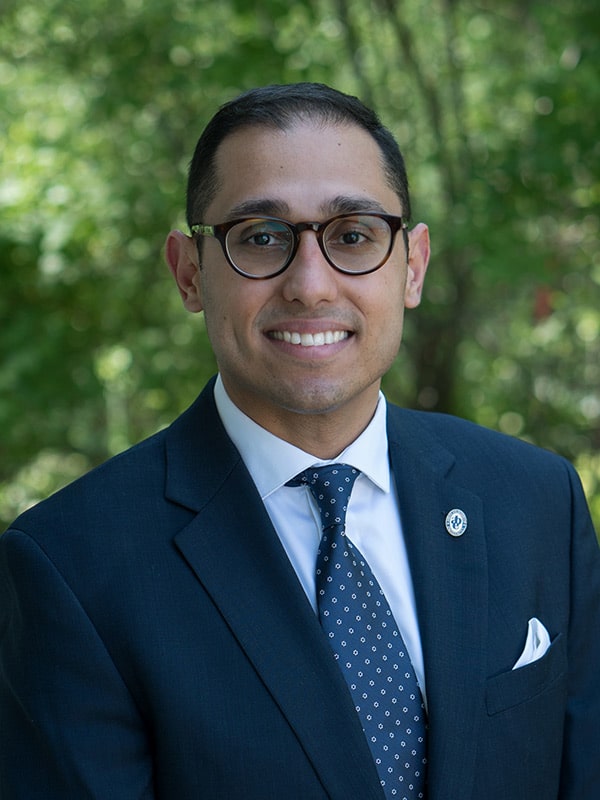 Our Endodontist

Dr. Tadros specializes in root canal treatments using the most recent technology from microscopes, digital radiography, cone beam 3D imaging to conscious sedation.
Meet Dr. Tadros

Patient Info
We always want our patients to feel informed and confident they are getting the best treatment possible. Please click on a button below to learn more about our practice and your dental health.
View All Patient Info
Elite Endodontics of NH
182 Central Street
Hudson, NH 03051
1310 Hooksett Road
Hooksett, NH 03106
60 Whittier Hwy, Unit 1
Moultonborough, NH 03254
Referring Doctors

We value each and every referral and take great pride in providing a warm, comfortable and technologically advanced environment.

Referring Doctors
More About Our Endodontic Practice
Elite Endodontics of New Hampshire provides exceptional endodontic care at our locations in Hudson, NH, and Hooksett, NH. By pairing state-of-the-art dental technology with years of knowledge and training, we make root canal therapy a more comfortable experience for our patients. Our endodontic services include the following:
Root Canals – We use root canal treatment when a tooth has inflamed or infected pulp. By removing the compromised tissue inside a tooth, we can preserve it and prevent the need for extraction and replacement. With modern techniques and local anesthesia, today's root canals are no more uncomfortable than any other restorative dental procedure.
Endodontic Retreatment – There are times when a tooth that has had a root canal in the past becomes reinfected or damaged. In such cases, endodontic retreatment gives us a second chance to save your tooth. 
Dental Trauma – Endodontists are experts when it comes to treating injuries from dental trauma. With prompt endodontic care, your tooth can be preserved for years to come.
Sedation Dentistry – We have a board-certified dentist anesthesiologist on staff to provide sedation dentistry for patients who have dental anxiety or phobia. Our sedation options range from mild nitrous oxide sedation to IV sedation, which often allows you to feel as if you've slept through your procedure.
Cracked Teeth – When a crack in a tooth reaches the pulp, it requires endodontic treatment. Root canal therapy to remove the inflamed pulp tissue, combined with restorative work from your general dentist, will repair your tooth and restore both function and appearance.
Emergency Dentistry – Endodontic care is often needed urgently due to severe dental pain, infection, or injury. With this in mind, Hudson Endodontics is pleased to offer emergency dentistry services to the Nashua community.
Endodontic or Apical Microsurgery – Apical surgery, or apicoectomy, is an endodontic procedure that involves removing infected root tips and their surrounding tissue. Our advanced microsurgery techniques provide optimal outcomes for our patients.
Pulpotomy – Pulpotomy is most often used for children who have an infected primary tooth. The procedure involves removing the pulp from the crown only.
Why Choose Elite Endodontics of NH?
Our dentists and staff are committed to relieving your pain and saving your natural teeth whenever possible. We have the knowledge, experience, and skill to provide excellent endodontic care in our convenient Hudson and Hooksett, NH, offices. Our practice offers advanced procedures and technology in a warm, friendly, and comfortable environment. Our on-site dental anesthesiologist provides varying levels of anesthesia, allowing even anxious or phobic patients to relax during treatment.
More About Our Endodontists
Tadros M. Tadros, DDS earned his Doctorate of Dental Surgery degree from the University of Washington School of Dentistry before going on to earn an Endodontic Certificate of Advanced Graduate Studies at Boston University School of Dental Medicine. In addition to his practice at Hudson Endodontics, Dr. Tadros serves as a Captain in the US Army Reserve Dental Corps and is on staff at Franciscan Children's Hospital in Boston. As a Diplomate of the American Board of Endodontics, Dr. Tadros is the first and only board-certified endodontist in Hudson and Nashua. He is also an active member of the American Association of Endodontists, American Dental Association, Massachusetts Dental Society, New Hampshire Dental Society, and Greater Nashua Dental Society.
Anika Solanki, DMD graduated Cum Laude from Tufts University School of Dental Medicine. She was inducted into the Omicron Kappa Upsilon Dental Honor Society. At Tufts, she continued her specialty training in Endodontics. Dr. Solanki is a board-eligible Endodontist and a participating member of the American Dental Association (ADA) and the American Association of Endodontists (AAE).
Lily Hu, DMD is a board-certified dentist anesthesiologist. She is also a staff anesthesiologist at Franciscan Children's Hospital. In addition to practicing dental anesthesiology, Dr. Hu directs the Anesthesia and Pain Control Program at Tufts University School of Dental Medicine. She is a clinical instructor and visiting lecturer at Harvard School of Dental Medicine and Boston University School of Dental Medicine.