Dr. Tadros is the only Board Certified Endodontist in the greater Nashua area

While all endodontists are dentists, less than three percent of dentists are endodontists. Just like a doctor in any other field, endodontists are specialists because they've completed an additional two or more years of training beyond dental school. Their additional training focuses on diagnosing tooth pain and performing root canal treatment and other procedures relating to the interior of the tooth.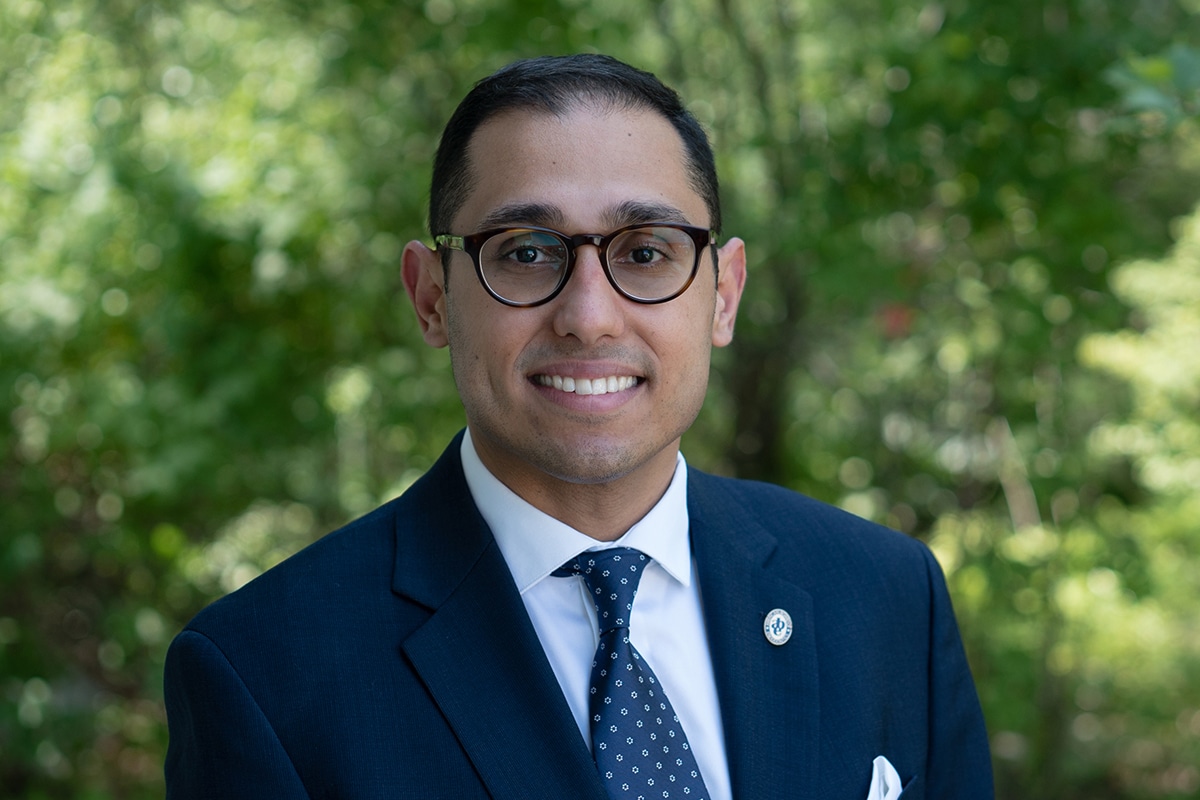 Diplomates of the American Board of Endodontics are a distinguished group of endodontists who have demonstrated their dedication to professional growth and providing the highest quality of patient care. Board Certification requires successful completion of an advanced education program in endodontics accredited by the Commission on Dental Accreditation of the American Dental Association. Only 20% of endodontists complete the training and examinations required for this designation.