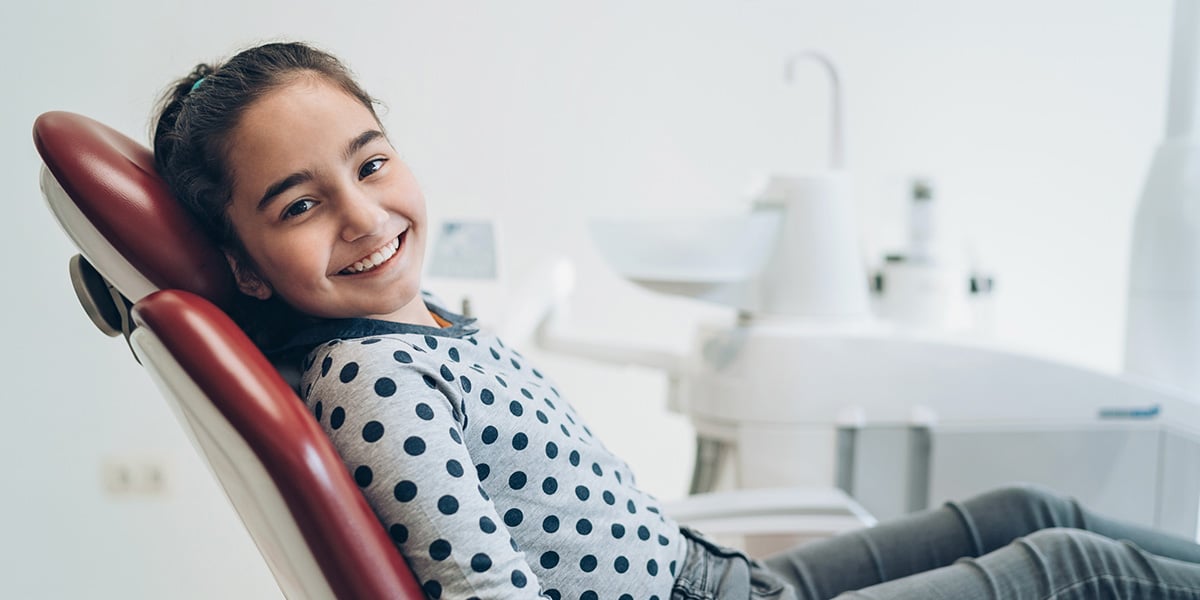 Elite Endodontics of NH provides pediatric dentistry in Hudson and Hooksett, NH. To learn more or schedule an appointment, call 603-882-5455 for our Hudson office and 603-628-2891 for our Hooksett office.
Why Take Your Child to an Endodontist?
At Elite Endodontics, we treat patients of all ages. Kids' teeth can become infected and require treatment just like adults' teeth. Endodontics focuses on conditions impacting the interior of the tooth. Pediatric endodontics treats these issues in children. We can see children of all ages in our child-friendly office and offer sedation to ensure your child feels safe and comfortable during their treatment.
Endodontists receive specialized training to master root canal therapy and treating the pulp inside a tooth. Regardless of the patient's age, endodontists are considered specialists in saving natural teeth and treating dental pain.
What is a Pulpotomy?
A pulpotomy is an endodontic procedure that is most often performed on deciduous (baby) teeth. This treatment is needed when deep tooth decay reaches the pulp inside of a tooth, causing an infection called pulpitis. 
Reasons Your Child May Need to See an Endodontist
Dental trauma or oral injury
Toothache
Sensitivity to heat, cold, or sugary foods
Referral from pediatric dentist
Are you looking for an endodontist in Hudson or Hooksett, NH? Contact us today to schedule an appointment.