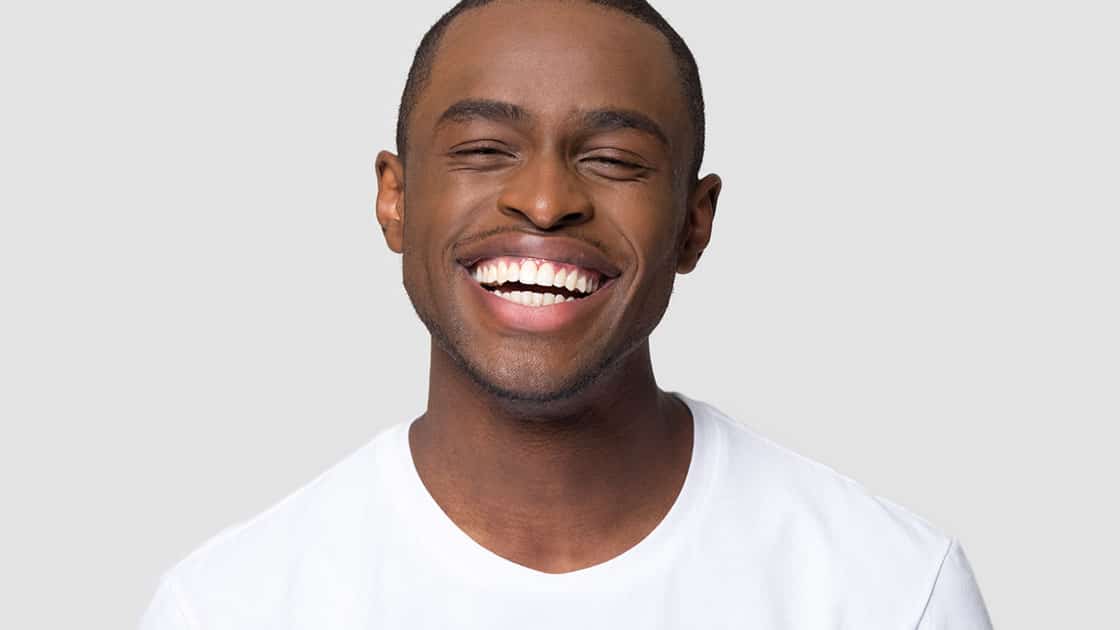 Elite Endodontics of NH provides endodontic services in Hudson and Hooksett, NH. To learn more or schedule an appointment, call
603-882-5455
for our Hudson office and
603-628-2891
for our Hooksett office.
All endodontists are dentists, but not all dentists are endodontists! Like your general dentist, an endodontist attends dental school after college, but endodontists then go on to receive an additional two to three years of education and training that focuses on root canal therapy and treating the pulp inside a tooth. Endodontists are considered specialists in saving natural teeth and treating dental pain.
At Elite Endodontics of NH, we offer the following services:
Our Services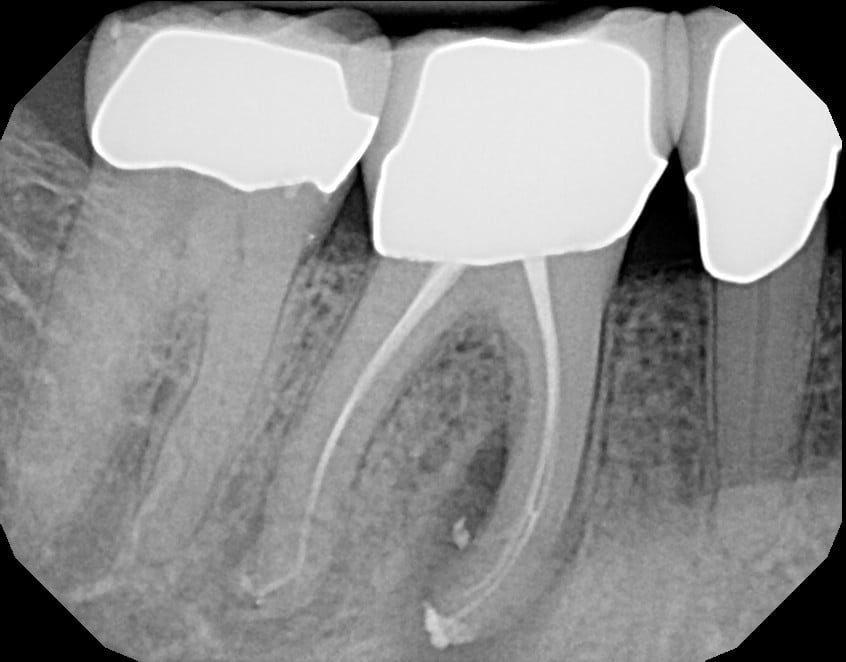 Root Canal Therapy

Root canal treatment involves removing the pulp inside a tooth and replacing it with a rubber-like filling. The most common reasons you might need a root canal are when deep decay reaches the pulp of a tooth or when a dental injury causes the pulp to become inflamed. Modern root canal therapy is comfortable and efficient, allowing you to preserve your natural tooth and prevent the need for a prosthetic replacement.
Learn more about Root Canal Therapy


GentleWave® Root Canal Technology

We are certified in the use of the innovative GentleWave System, which offers a more modern approach to traditional root canal treatment. This technology helps us effectively clean the entire root canal system of a tooth, no matter how complex.
Learn more about the GentleWave® System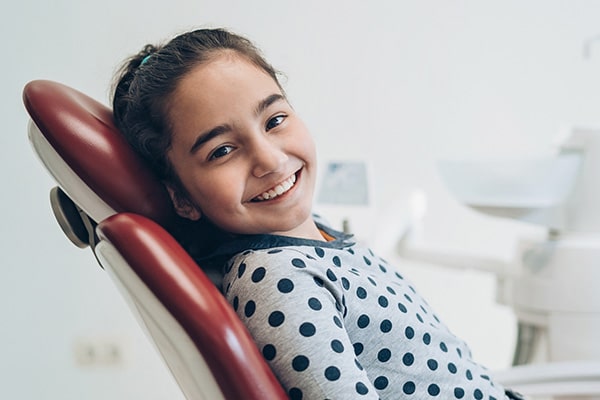 Pediatric Endodontics at Elite Endodontics of NH

At Elite Endodontics, we treat patients of all ages. Kids' teeth can become infected and require treatment just like adults' teeth. Endodontics focuses on conditions impacting the interior of the tooth. Pediatric endodontics focuses on treating these issues in children.
Learn more about Pediatric Endodontics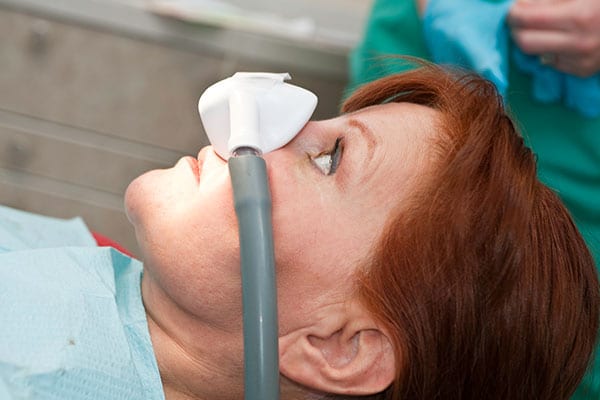 Sedation Options at Elite Endodontics of NH

Although root canals are pain-free, we understand that many patients have anxiety about the procedure. We offer a range of dental sedation options, from mild nitrous oxide to IV sedation, to ensure your comfort.
Learn more about Sedation Options

Frequently Asked Questions About Endodontics

What procedures does an endodontist perform?
Endodontists perform procedures that focus on the health of the interior of the tooth. "Endodontic" literally means inside the tooth! Common endodontic procedures include root canal therapy, endodontic retreatment, and apicoectomy.
What is considered endodontic treatment?
Endodontic treatment is another term for root canal treatment or root canal therapy. Most people outside of dentistry simply refer to the procedure as a root canal.
Why did my dentist refer me to an endodontist?
Most general dentists do not offer endodontic services. Even those who do often don't have the advanced technology to treat complex cases, in which case you may have been referred to our practice.
What's the difference between an endodontist and a dentist?
Both dentists and endodontists earn a DDS or DMD degree from an accredited dental school, but only endodontists go on to receive two to three additional years of training and education that allows them to specialize in treating the inside of the tooth.
What is the most common endodontic procedure?
The most common endodontic procedure is root canal therapy. According to the American Association of Endodontists, the average endodontist performs 25 root canals each week.
Are you looking for an endodontist in Hudson or Hooksett, NH? Contact us today to schedule an appointment.